24 / 7 / 365
100% Guaranteed!
Residential Pest Control
Lawn, garden, kitchen or cellar, we provide a guaranteed pest free environment. We're never further than a phone call away.
Commercial Pest Control
We are familiar with Missouri regulations and can keep your restaurant, hotel and clean environments rodent, bedbug and pest free and compliant with state regulations.
Emergency Pest Control
We provide a 100% guarantee and same day service for our customers on a regular maintenance program, including weekends. You call, we show up ready to work.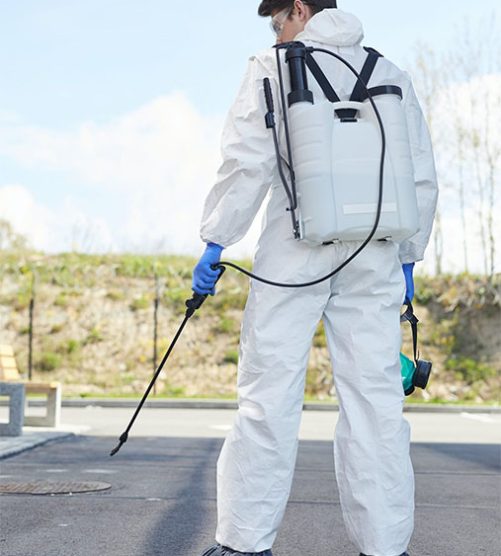 ready when you are!
Same Day Service
We can establish and maintain a pest free environment inside and outside your home. We'll keep your pets free of fleas and ticks and your home free from termites, ants, roaches, bedbugs and other uninvited guests. Our technicians are thorough, well trained and in most cases we can offer same day service. We get bugs gone!
Pest Prevention and Treatment
Missouri Pest Info